< BACK
Choose a schedule that suits your needs.
Your first delivery arrives Oct 18 (not charged today). You can cancel anytime.

< BACK Ships Today
Subtotal:
FREE
Shipping:
$3
Total Today:
$3
Ships & Charges in 2 Weeks
Subtotal:
$48 months
or $0.80/cup
Shipping:
$3 FREE
Total Today:
$0

Email Reminders
We give you enough time to modify or cancel deliveries before each shipment.

Quality Guarantee
If you don't love your order, it's on us.
The absolute best coffee subscription available.
Hello New Friend
Were glad to be with you.
Hello New Friend
Were glad to be with you.
The Journey is The Destination
Discover unique origins curated and roasted exclusively for our subscribers, every month.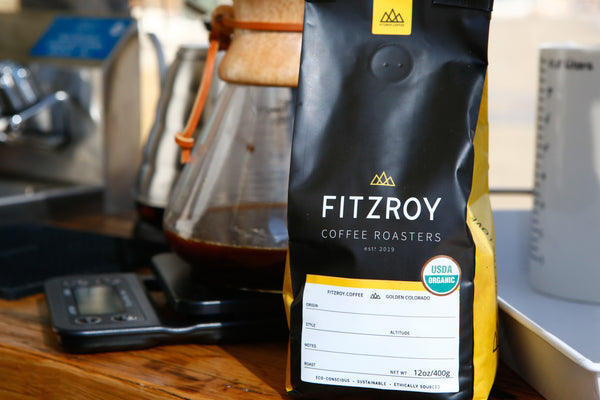 We are inspired by bright floral notes in our daily cup, crisp and sweet espresso shots, and deep chocolate undertones. Take a trip with us each month.
Your coffee is guaranteed fresh, in season, and certified to be sustainable, fair, and eco-conscious.